Join us
And build the most advanced relationships, strategies and technology.
We have a diverse team from all over the world. So whether you're from Berlin or Brisbane, you'll quickly find common interests in & out of the office.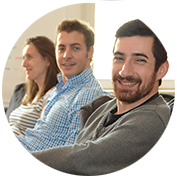 Tech Capital
Berlin is fast becoming the tech capital of Europe and we're based right in the center of the sizzling startup scene, where you'll have the opportunity to learn and grow.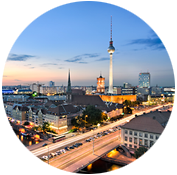 Do think alike. You're one of us: Having a great passion for all things travel! But your experiences are sure to be unique and you'll have your own great ideas.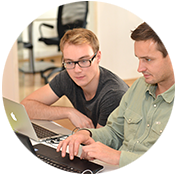 Feel Good Officer
Yep, we have one. His name is Mango. Makes us all feel good when the work gets tough. Just don't ask him to test some code or plan a PR campaign.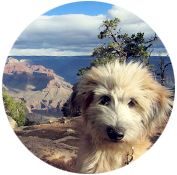 All aboard!
Interested in joining us on our journey in developing a revolutionary travel planning product?
Take a look at our exciting opportunities!