Join us
and help revolutionise the travel industry
We have a diverse team from over 40 countries, so, whether you're from Berlin, Brisbane just walking through the office is like taking a trip around the world.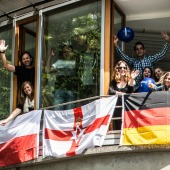 Our Goals
We have big plans, that's why we hire people with big ambitions. At GoEuro your ideas are more than just welcome, they shape how we work, improve and grow.
Berlin is fast becoming the tech capital of Europe and we're based right in the middle of it surrounded by a dynamic community with creative and innovative ideas.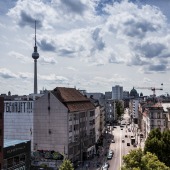 The Perks of the Job
They say a healthy body means a healthy mind, so fresh fruit, drinks, free lunches, yoga and language classes are just some of the little added extras to take advantage of.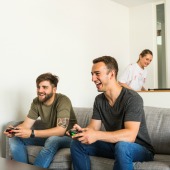 All aboard!
If you're interested in joining our team on this journey, take a look through our open positions below.
We're looking forward to hearing from you….